HR OFFFSHORE
Management & consulting
Mass Staffing Project & out placement
Payroll and Administration Management

Mass Endowment and External Placement Project
Offshore provide staffing projects for oil and gas; constructions; energy and mining industries. We help you to staff your large or small project for a temporary or permanent period with a clear evaluation process to provide professionals and qualified people.
We prefer and focus on working with top quality professionals and candidates in West Africa. Staffing is the management function devoted to the acquisition, training, evaluation and compensation of employees. She includes several key activities, including:
Hiring the right employees
Directing employees in work activities (as individuals or as teams)
Training to improve skills and knowledge
Delegating tasks and responsibilities
Coaching employees by observing and offering suggestions for improvements
Listening
Providing feedback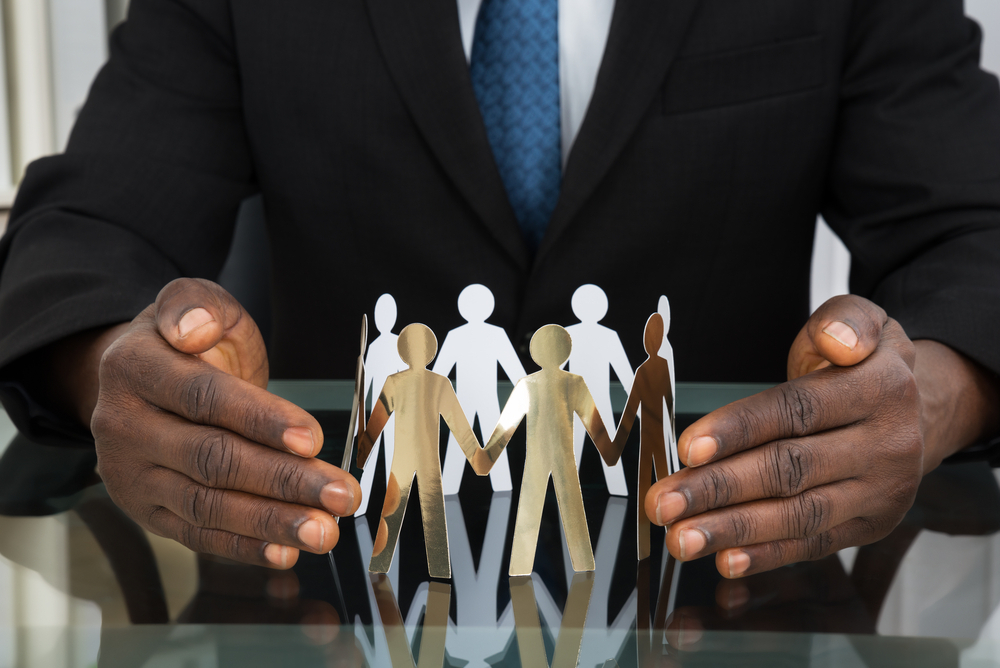 Head hunting
Different companies have chosen to strengthen their human resources by using the know-how that headhunters bring to recruitment. The growth of the headhunting industry can be attributed to its superior understanding of industry and market standards, job profiles, skills of its employees, etc. Human resources policies, etc. Several factors must be taken into account. The headhunter takes into account the candidate's values, professional preferences, skills, background, family commitments, etc.
These are the parameters that allow him to analyze his ability to meet the recruiter's needs. The head hunter must guide candidates in interview management techniques
A headhunter builds his reputation on the skills of his candidate. A headhunter can listen to success in the business scenario. The fierce competition in recruitment procedures has led many headhunters to work day and night.
HR OFFSHORE's Search for Leaders (also known as executive search) involves recruiting people to fill management positions in organizations.
What are our qualities as a good head hunter?
– In-depth understanding of the different industries and the characteristics of the job;
-The ability to identify emerging talent;
-Good at analyzing work profiles and identifying the skills of others;
-Excellent interpersonal skills
-Passion, motivation and persistence.
Because of their aggressive network and relational skills, headhunters have created a niche and are often sought after.
Potential candidates for a position are selected, their quality checked and presented to the client by the recruiting firm on the basis of a careful review of the job description and job specifications, which would have been developed in collaboration with the position. customer.
It is common for potential candidates to be contacted directly by telephone, often on the recommendation of someone from the existing network.
Above all, we seek to identify quality candidates and work tirelessly to constantly update their contact list. We are ready to recruit as soon as necessary.
Talented candidates are also discovered through intensive research conducted by our company. This may involve identifying and then contacting targeted individuals in specific businesses that seem to match the job profile logically.
We also use social media, such as LinkedIn, to identify successful candidates in their field.
Usually, the headhunter will be used to find people from competing companies, seeking the best talent in the industry and thus giving their customers a competitive advantage over one of their competitors.
Payroll and Administration Management
HR Offshore provides customer service within the payroll department, beyond simply providing employees with accurate and timely payment information. Other payroll clients inside and outside the organization (finance, general management, government agencies, etc.) also expect to require the information they receive to be completely accurate. and on time.
There are several basic principles that should serve as goals and objectives in this effort:
-Reliability (providing consistent, reliable and predictable services.
-Provide reliable, accurate and timely information.
-Payments and payment information to employees and other parts inside and outside the organization) responsiveness (respond quickly to customer questions.
-Recognize and respond quickly to changing customer needs.
-Insurance (Pass on competence to clients, especially employees, showing confidence and providing accurate and courteous responses) empathy (Even if their questions are basic, treat employees with respect and caring because of the personal nature and importance of the employee financial information.
-Give individual attention to employees and assure them that their personal information will be to remain confidential).
-Tangible assets (Employees should have easy access to payroll by phone, by submitting a ticket via a number tracking system, e-mail, etc.
-Maintain a neat, organized and professional environment to inspire confidence).
HR Consulting
HR offshore human resource consulting is simply a consultation on human resource practices. This may range from seeking help with recruitment and recruitment efforts to strategically integrating human resources programs, processes, policies or practices.
Ultimately, our role is to help our clients identify their human resource needs, develop an action plan, and establish policies and procedures to improve the success of their organization. These efforts are generally divided into four main areas.
Our 4 Ps of HR Consulting Human Resources consulting has gone from simple assistance to recruitment and staffing. Human Resources Consulting often focuses on four key areas: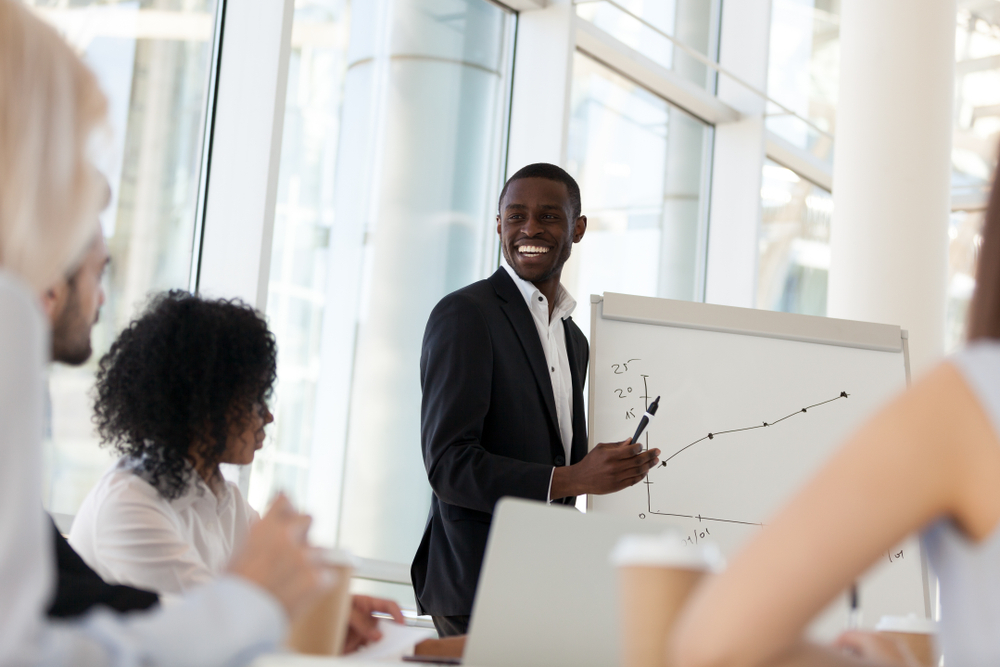 Plan / HR programs
Establishing a comprehensive human resources plan used by your organization. This may include establishing or updating your company's HR package. Redefining your human resources program helps you not only to staff the organization, but also to retain and retain it. Your HR plan will include goals, targets and a strategic map to achieve these goals and targets.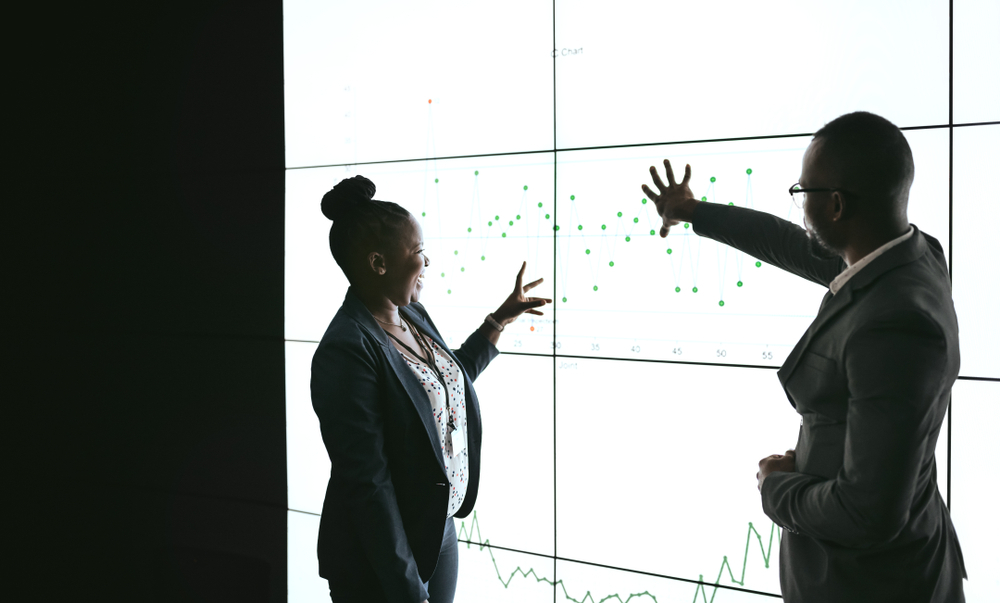 Process
Creating the protocol and documentation needed to support the deployment of HR programs. This could include instructions to trace the maintenance process, the process after maintenance.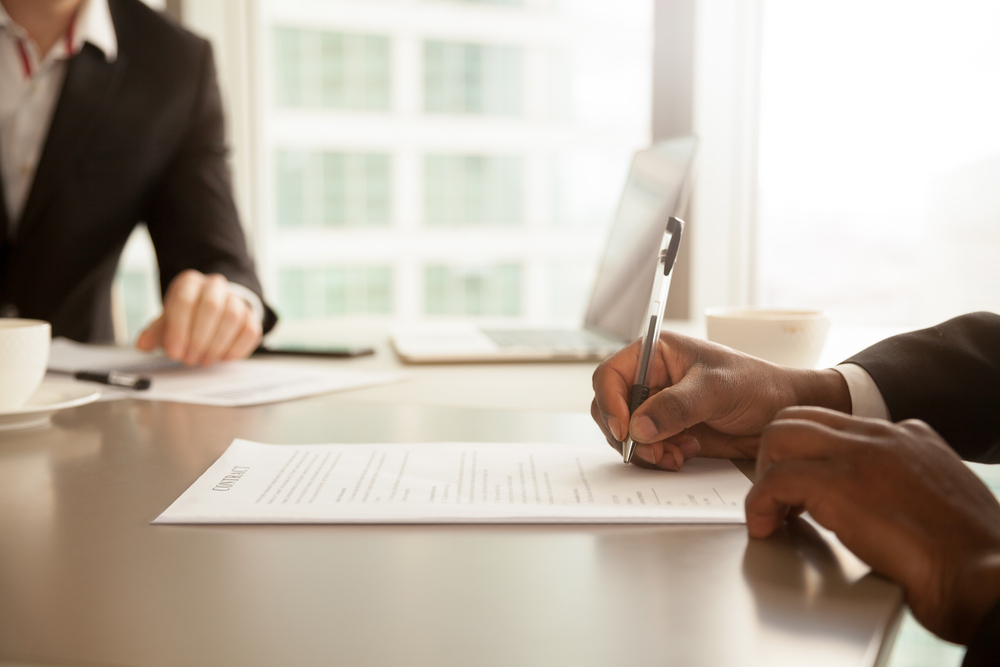 Politics
Establishing "rules" and documentation around everything from guidance to codes of conduct, non-disclosure agreements, etc.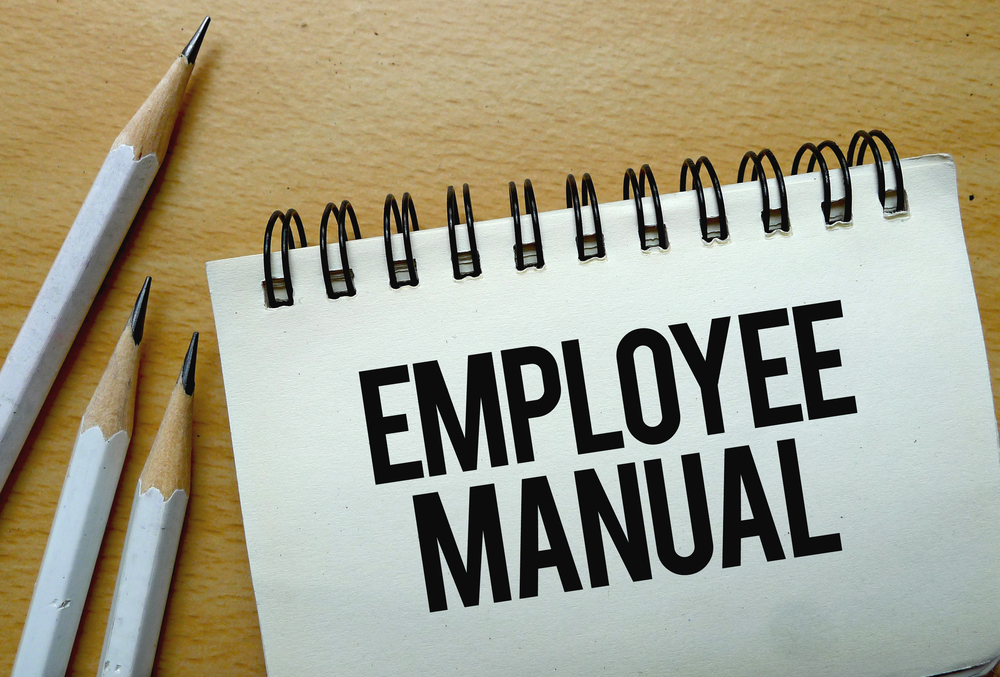 Practical
This can include things like developing job descriptions and determining the best ways to share job offers. This would also include the creation of elements such as an employee manual or performance evaluation forms.
ABOUT US
The HR OFFSHORE Consulting and Management is a human resources Share Services Center HRSCC Company based in Senegal, West Africa operating in Global industry with focus in Oil and GAS industries that drive us to provide to our clients:
-Mass Staffing Project & outsourcing placement
-Head hunting for Senior position;
-Payroll and Administration management;
-HR consulting services across the West Africa region
Our solid experiences with more than 15 years in managing HR services and our knowledge of West Africa market place us as the best HRBP for our clients.